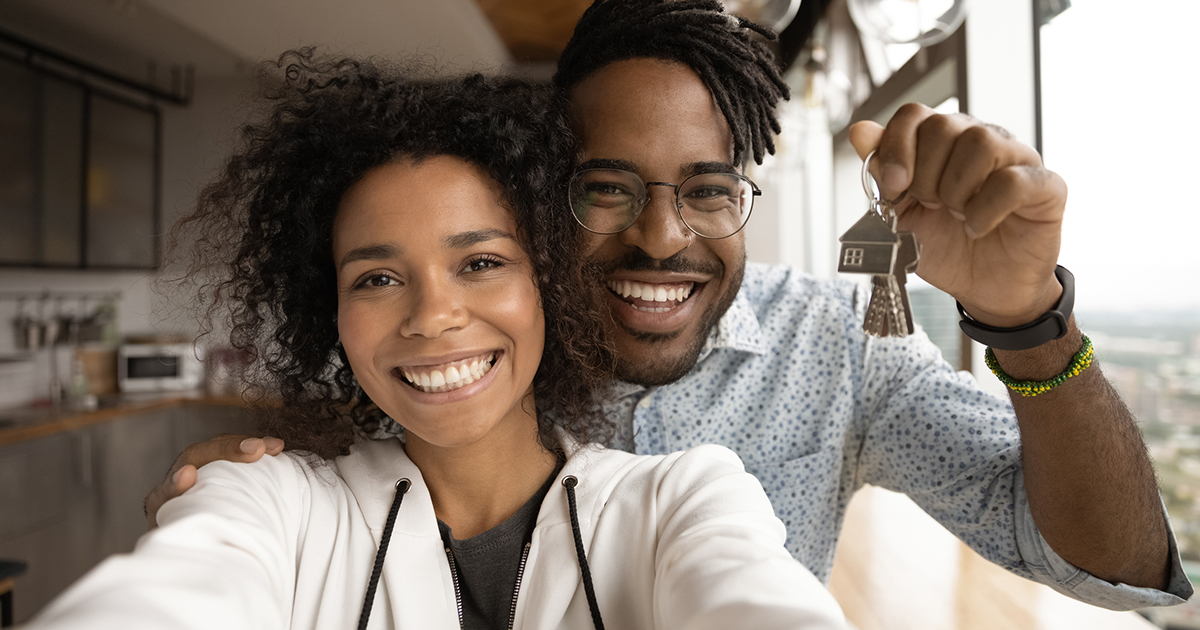 Homes are valuable assets and must be maintained so they function properly, are safe, enjoyable and hold their value. Attention to maintenance, minimizing expenses and managing debt & risk will protect your investment.
Maintenance
It is interesting that people understand the necessity to maintain a car and regularly have the car inspected, repaired and do regular maintenance. Even though a house could be worth many times more than a car, homeowners regularly neglect what should be routine maintenance.
Failure to maintain a home properly adversely affects the value. Many times, buyers will discount the price they are willing to pay for a home more than the actual cost of the repair or expenditure. A home in good condition instills confidence while a home in less than good condition generates concern about unknown items that may also need repair.
HVAC systems, as well as appliances, run more efficiently when they are maintained which will result in lower utility bills. Another big benefit is that small items in need of repairs, many times, turn into more expensive repairs or having to replace the items completely.
For example, failure to replace the air filters regularly could lead to a more expensive repair like having to clean the coils or it could even lead to a larger issue like burning out a HVAC motor. In this example, the aggregate cost of replacing the filters is much less than the cost of a new furnace or A/C unit.
It can be more expensive to fix something that is not working rather than rather than prevent it from failing by regularly maintaining it.
Minimize Expenses
Every dollar you spend on maintenance, increases your cost of housing. Some maintenance items may be easily done yourself and you'll save the cost of having a professional do them, like changing the filters. However, the list of minimizing expenses goes way beyond maintenance.
Replacing all your light bulbs with energy efficient alternatives like LEDs is a great example. In the spirit of Ben Franklin's adage that "a penny saved is a penny earned", every dollar you save on utilities lowers your overall cost of housing.
Windows and doors whose seals are not adequate, or a home not properly insulated could be using considerably more energy than necessary. The cost of making these adjustments could be recaptured in utility savings in a short period of time.
Knowing the right service providers can be a big source of savings as well as give you peace of mind. Your real estate professional has developed a wide range of trusted service providers who are both reputable and reasonable. You should feel comfortable asking for a recommendation whenever you need one.
Manage Debt & Risk
Refinancing your home to get a lower interest rate can be a big savings but you'll need to analyze it to determine how long it will cost you to recapture the cost involved. A Refinance Analysis calculator can help.
Other cost-saving items could be investigating multi-policy discounts for insurance, lowering your property tax assessment, low-flow toilets, smart thermostats, unplugging small appliances when not in use, and adjusting the temperature on HVAC units and water heaters.
While you are talking to your insurance agent about possible discounts, ask about your liability coverage also. Homeowner policies have a stated amount of coverage, but your financial situation or exposure may indicate that you need to increase those amounts. Generally, homeowners with pools or boats have increased risk and you'll want to ask your agent about your other extracurricular activities.
Owning a home has a lot of responsibility and having a good source of information is valuable. Your real estate professional is uniquely qualified to be your source of credible real estate information. If you are wondering why they would be helpful even when you are not buying or selling a home, it is because they want to establish long-term relationships so that whenever you need their help or services, not only will you feel comfortable asking but that you'll feel confident to refer them to your friends.